Get a little more from life
John Lewis investments is provided by Nutmeg and makes investing a clear and straightforward experience. You can rely on us to be with you every step on the way.
With investment, your capital is at risk.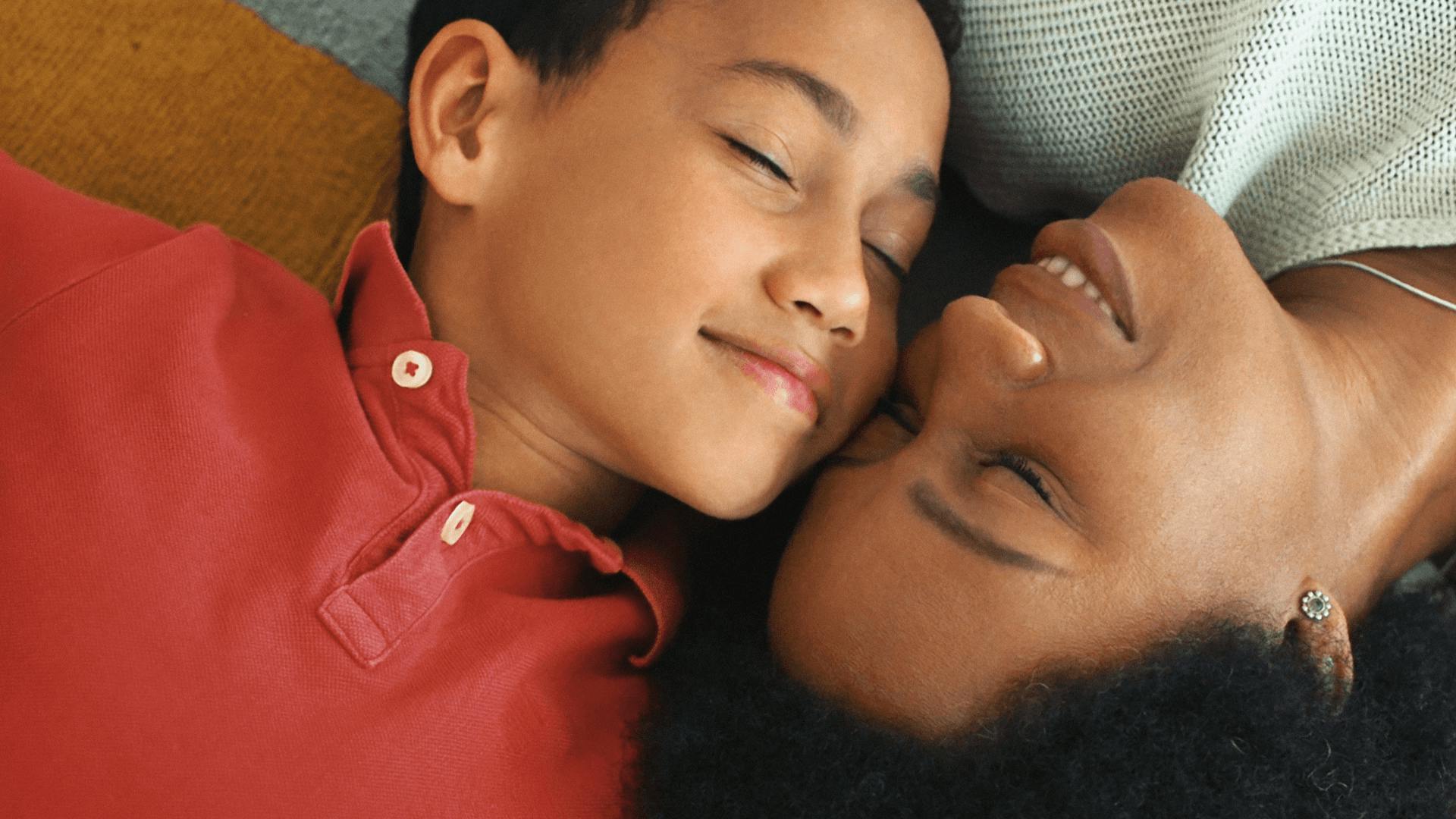 John Lewis Investments provided by Nutmeg
John Lewis works with Nutmeg to offer you a simple and convenient way to invest your money. We have flexible options that will work for you and align with your goals.
Invest in your future with us
We believe investing should be easy. That's why we work with Nutmeg, the digital wealth manager to offer award-winning investment products that are free of jargon and full of opportunity. Fees are clear, choices are flexible, and results clear to follow.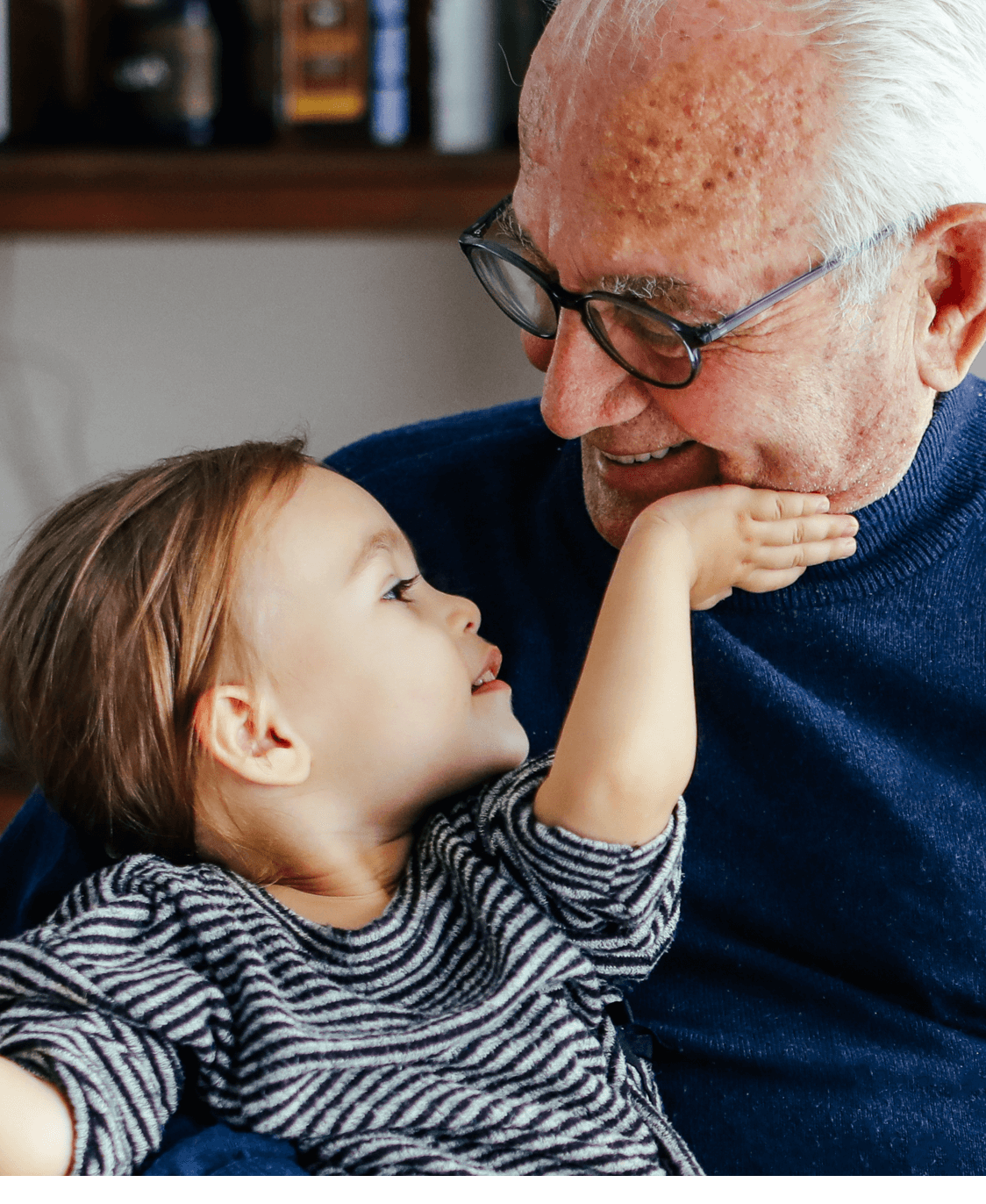 It's quick and simple to get started. You can open a new account or transfer funds from another provider. Manage your investments with a few clicks from any device.
Choose the investment style and risk level that's right for you, and start your investment from £100 or £500 depending on the product. Our fees are clear and we don't charge any exit fees.
Follow your investments easily. See what your portfolio is invested in and how assets are performing. Support is always on hand from our friendly customer service team.
Find the right product for you
All our products are designed to bring you closer to your goals. Whether that's some money for a new car, a rainy day, or a retirement in the sun.
Tax treatment depends on your individual circumstances and may change in the future.
How to get started
Invest your money with our team of experts in a matter of minutes.
Just follow these 3 simple steps: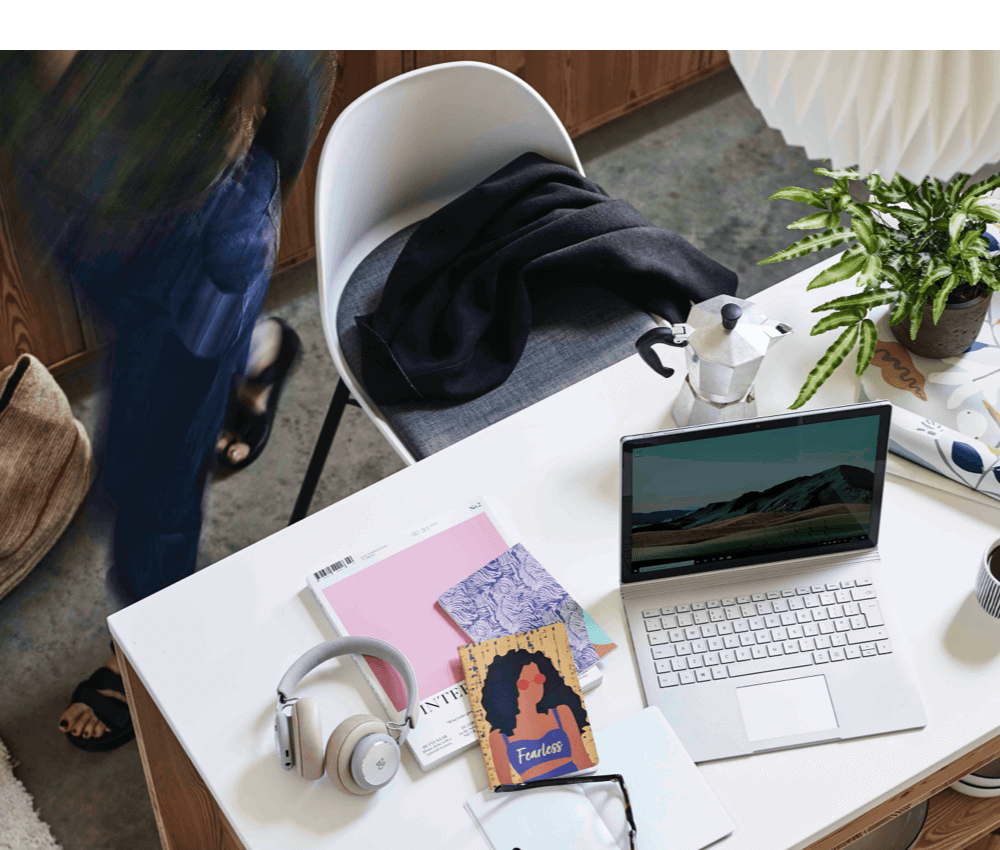 1. Set your goal
Start with a clear sense of what you want to achieve. Although your life goals might change in the future, it helps to know what you're aiming for. 
2. Choose what works for you
Decide which product and investment style is right for you, then tell us how much you want to put in. Our investment team will manage a portfolio that's tailored to your risk level.
3. Leave it to us 
We'll do the heavy lifting from here. Enjoy watching where your money is invested and how your investments perform. 
How it works
With our dedication to every little detail and Nutmeg's award-winning products, you know you're in good hands. We have the right people, technology and portfolios to help you achieve your goals.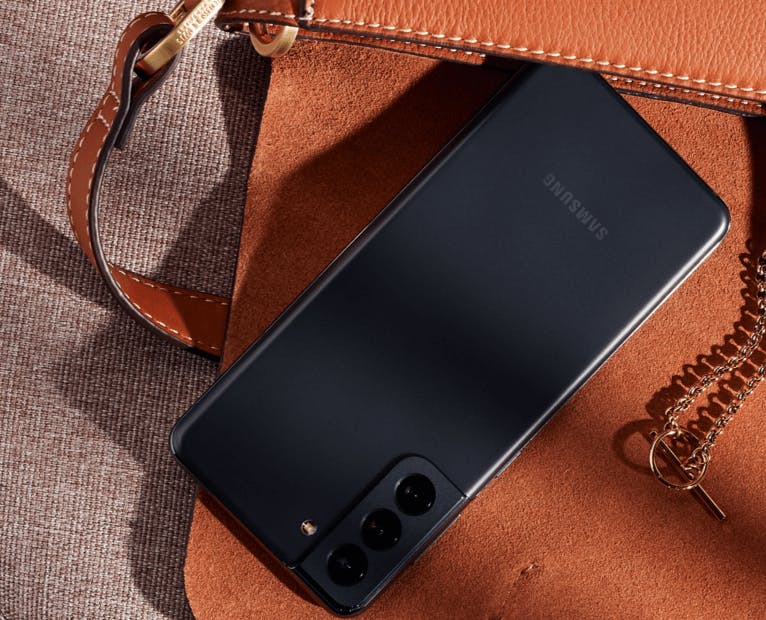 Smart technology
Our platform takes the effort out of investing. Not only is it easy to see how you're doing, but you can also make changes on your device at any time. We'll automatically reinvest your dividends and rebalance your portfolio, without you lifting a finger.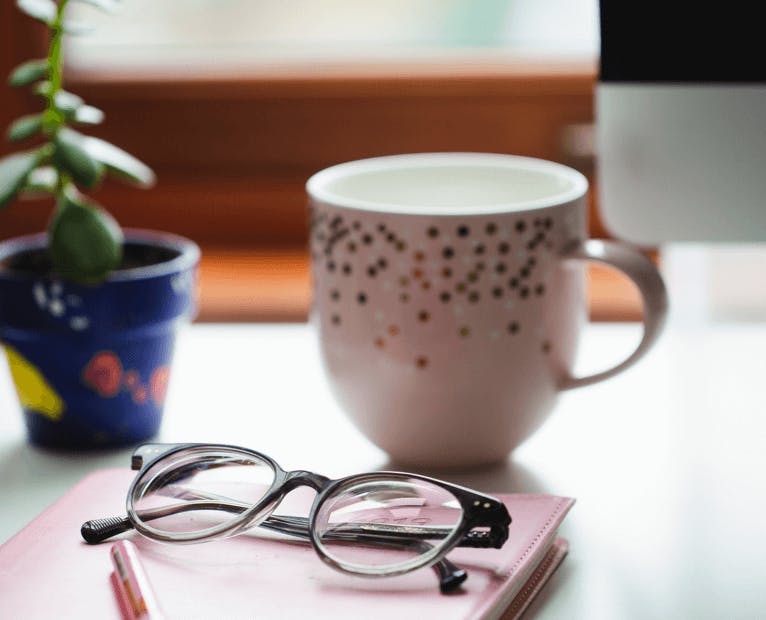 Experts who care
We'd be nothing without our people behind the scenes. Everyone in our investment team has years of experience and a belief that finance should be fairer. And our customer service comes with all the thought you'd expect.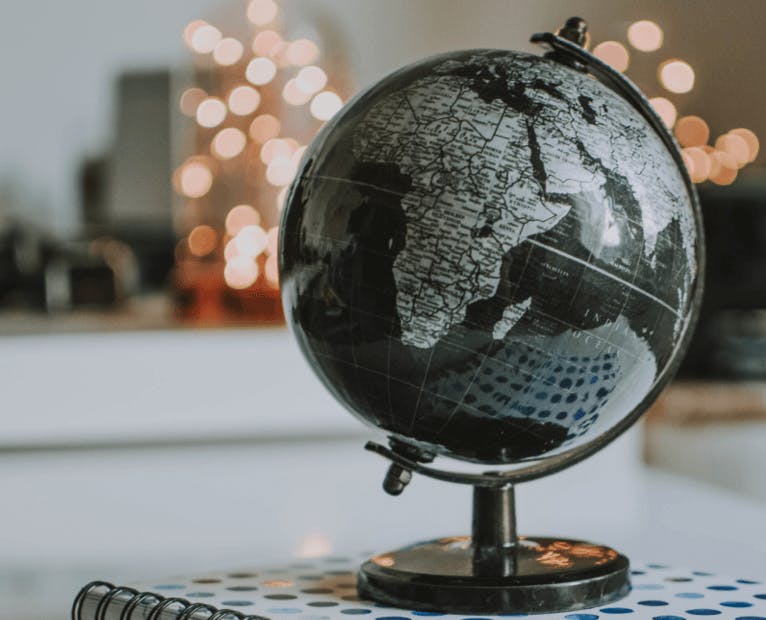 Flexible portfolios
All portfolios are designed to spread the risk of your investments and improve your opportunity for returns. We invest in a variety of assets, countries and sectors using exchange traded funds (ETFs), which are liquid, low cost and transparent.
Enjoy a new approach to investing

We make investing better for you with our simple and convenient options – choose from different investment styles to help you reach your goals. Get a sense of what you could achieve by taking a look at our track record.
See our track record
Capital at risk.
Past performance is not a reliable indicator of future performance.
Our fees are clear and fair
There are 3 separate fees associated with our investment accounts:

Nutmeg fees
Charged as a percentage of your portfolio value and includes VAT where applicable. Collected once per month.

Fund cost
The average investment fund cost per year. This also includes estimated transaction costs within the funds.

Market spread
Average effect of market spread per year. This is the difference in price between buying and selling assets.

You can find out more about our fees here or in the breakdown below.
Input estimated investment